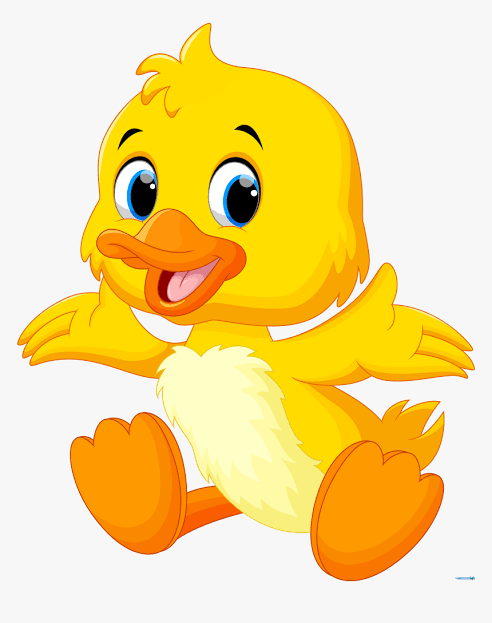 Content Count

38

Joined

Last visited
About Little_Ducky
Rank

Warrior
Profile Information
Gender
Location
Interests

Karate, Pilates, hiking & Word Games
Well you survived league this should be a walk in the park for you WatermelonLord

JOIN THE CLUB, THE PvE CLUB! What is it? PvE League is running live team-based challenges throughout December and January during our off-season period. Participants are assigned a team upon joining, we will ensure that there is a mix of skill levels in each team. Maps can either be campaign, community or rPvE maps with a set of objectives. Who can join If you would like to meet new people and have some fun, then you've met all the requirements for PvE club. It's an informal gathering of like-minded people who enjoy playing PvE coming together to play some tea

I remember when I started playing with Nukie after he asked to have his account reset to do exactly what you described. It was interesting to see him play with weird random decks no void return for a long time because he didn't pull any shrines from boosters or reforging. Considering all expert maps can be beaten with super basic cheap cards, it's not an insanely hard challenge. Tbh I think the novelty wore off very quickly for Nukie

Will there be divisions? There may be rookies interested but being beaten to a pulp in their first 2 matches may not be the best introduction to PVP

hi everyone, after careful consideration the team and I have decided to open up registrations to anyone who wishes to join PVE League, joining late reduces your likelihood of winning an end of season prize but there are achievement rewards and bonus rewards with each challenge. The registration link can be found on the home page of the website. We look forward to meeting more people.

I use undead to distract big melee bosses like twilight infestor and it's also good to distract T3 vigils so I can kill them with forsakens

Thanks to everyone who have already registered and expressed your interest in participating in Season 1, the number of registrants so far have surpassed our expectations. Please note we will be closing registrations on Wed 14th September at 23:59CEST.

Very innovative challenge, collect no chests takes the cake imo

We've actually been running trial leagues for both rookies and masters divisions the past 12 weeks so we've had the opportunity to iron out the kinks so we hope to have a smooth Season 1

You should be able to register for the league now without a Google account although you will need a Google account to submit replays.

hi Vysnia, the PVE League is actually a community event therefore it is not on the official skylords website. We have opted for a website-based approach for the league to centralize processes and enable people who aren't on Discord or check forums regularly to participate.

Hello Skyladies and Skylords, PVE League is starting soon. When Starts Thursday 15th and ends on Thursday 24th November (10 weeks in total) What if I start when the season has already started? Please feel free to join us at any time during the season, you will still be eligible for end of season, achievement and bonus challenge prizes. Late participants will not be able to make up for missed challenges and won't be able to use the 7 day late submission rule. What is it? Compete against other players of similar abilities and ranks in

can we enter both categories and win prizes in both?