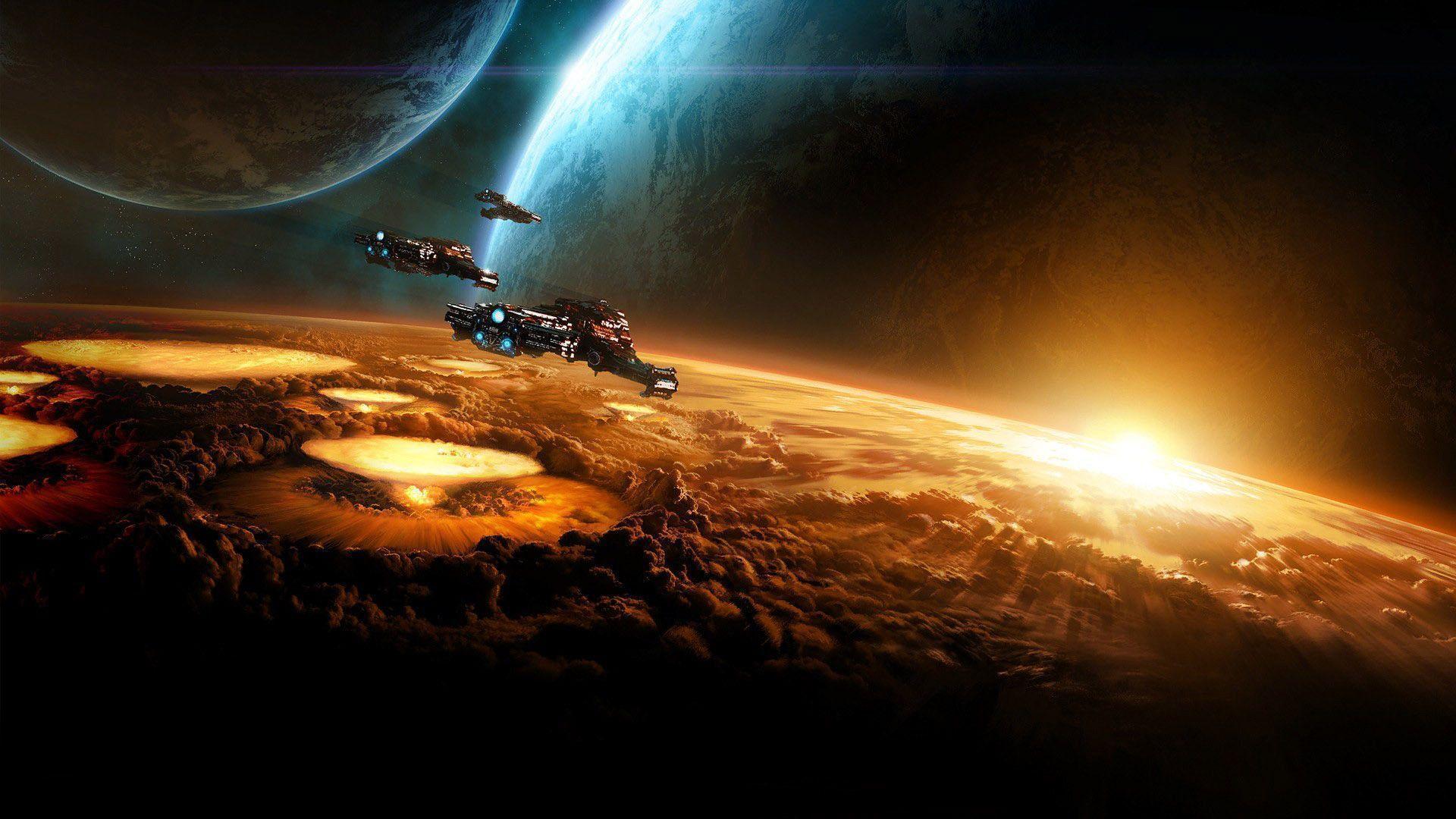 Content count

5

Joined

Last visited
About SpiderFanI

Rank

Watcher


Birthday

12/16/2002
Contact Methods
Discord
Steam

https://steamcommunity.com/id/AnalkinSkywanker/
Profile Information
Gender
Location
Interests

History, Literature and Astronomy! <3 :)
SpiderFanI replied to joeybz's topic in Off-Topic

I forgot today! 2 tips left though... Belgium 1 - 0 Panama. Belgium is the winner. Tunesia 0 - 2 England England is the winner.

Costa Rica 0 - 2 Serbia. Serbia is the winner. Germany 2 - 0 Mexico. Germany is the winner. Brazil 3 - 0 Switzerland. Brazil is the winner. It's all going to be a bit one sided.

France 3 - 1 Australia. France is the winner. Argentina 2 - 1 Iceland. Argentina is the winner. Denmark 1 - 0 Peru. Denmark is the winner. EDIT: Forgot to tip Croatia Nigeria, whoops. Croatia 2 - 0 Nigeria. Croatia is the winner.

Russia 1 - 0 Saudi Arabia Russia is the winner.

SpiderFanI replied to Nick's topic in Media

YASSS Finally someone to use Cabbage.. err... KOOL in a comment! But i think we can all agree on one thing. That thing is that @Ultrakool is himself! We all love him for it (at least most of us do). I don't know him very well, so i don't even know if this is true. I'm just here to be gentle and spread love throughout the whole forum!

SpiderFanI replied to Sykole's topic in Off-Topic

Oh my god. This is the result you get when you play english games at least once a week for 11 years straight... Only talking and reading in english. I was 4 years old when i started to learn english. Now at the age of 15 i'm surprised what english games did for me. My dutch friends will be proud of me.

I agree he's awesome for doing stuff like that. The same thing can be said about Fauchderial.

Ultrakool has to be a healthy and positive individual, who has never ever gotten angry over anything.

Man i made my account once, and this is what my first post looks like. I am very pround of myself haha xD

Kool (Dutch) = Cabbage (English) Ultrakool sounds like a weird expirimental vegetable that scientist have created to feed to children. Anything ultra is basically kool to kids. Ultrakool!